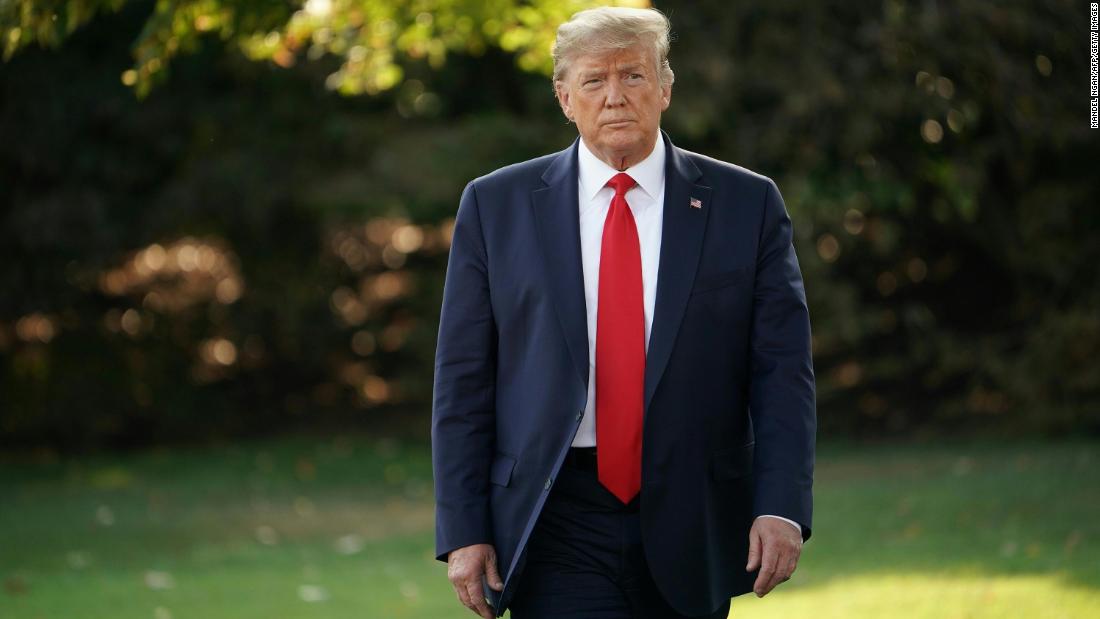 Contrariamente a la afirmación de Trump, los funcionarios estadounidenses han dicho a CNN que no hay indicios de que las Fuerzas Democráticas Sirias lideradas por los kurdos hayan liberado intencionalmente a más de 10,000 ISIS prisioneros bajo custodia de las SDF como parte de un intento de obtener apoyo internacional frente a un asalto turco en áreas kurdas en el norte de Siria.
Si bien las SDF han destacado en repetidas ocasiones el peligro de que ISIS escape para llamar la atención sobre el tema y atraer el apoyo internacional, han dejado en claro que deben priorizar a su personal, desplegando fuerzas que habían estado vigilando los campos de detención al frente con Turquía, dejando algunos de los campamentos desmantelados o incluso casi totalmente abandonados.
Estados Unidos cree que es poco probable que las SDF liberen intencionalmente a ningún prisionero de ISIS, ya que representarían una amenaza directa a las áreas kurdas dado el odio que ISIS siente por los kurdos debido a su papel en expulsar a ISIS de su territorio en Siria.
Las SDF también han dicho que no pueden asumir la responsabilidad exclusiva de los campamentos ante un ataque turco. Aviones de combate y artillería turcos también han atacado repetidamente varios campos de detención que podrían poner en peligro la seguridad de las instalaciones.
Aquí están los tweets de Trump esta mañana:
Source link
Be part of our affiliated companies and receive a 20% discount.
www.onevirtualoffice.com
www.be1radio.com
www.rmcommunik.com
www.beonegroup.ca
Need Help?
Let our experienced staff help with virtual helpdesk. click for details.
Services:
– Laptop and Desktop Repair
– Virus and Malware Removal
– Computer Tune-up
– Remote Assistance
– Data Backup
– Data Recovery
– File Transfer and Sharing
– Hardware Diagnostics
– Antivirus Installation
– Software Installation
– Hardware Upgrades
– New System Setup
– Printer Troubleshooting
-Webmaster,hosting,Logo , Graphic design
-Social media Management
– Networking
– Install Windows Operating System (10, 8, 7, Vista and XP)
Business & Residential Toll Free: 1-800-432-1475 | Direct: (438)488-3296
Eventos Montreal
conciertos Montreal