El gigante de contenido Netflix reveló esta semana las series y películas originales de mayor audiencia.
Netflix dio a conocer las cifras de audiencia correspondiente a octubre del año pasado hasta septiembre del 2019. El gigante de transmisión digital cuenta con más de 158 millones de suscriptores en todo el mundo. 
A continuación algunas de las producciones originales favoritas de la audiencia que han sido vistas por millones de personas. 
La serie más vista es "Stranger Things" con 64 millones de reproducciones. La producción se prepara para la transmisión de su cuarta temporada.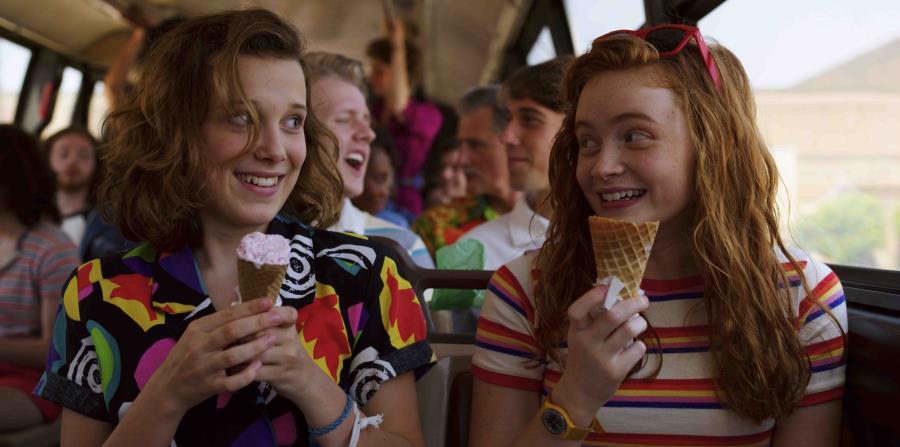 "The Umbrella Academy" ha sido vista por 45 millones de suscriptores.
El culebrón español "La Casa de papel" lleva 44 millones de reproducciones en un año.
La serie "You", protagonizada por Penn Badgley y Elizabeth le sigue con 40 millones de reproducciones.
La producción "Sex Education" es otra de las favoritas de los usuarios de Netflix. Unos 40 millones de suscriptores la han visto.
El documental "Our Planet" cuenta con 33 millones de reproducciones.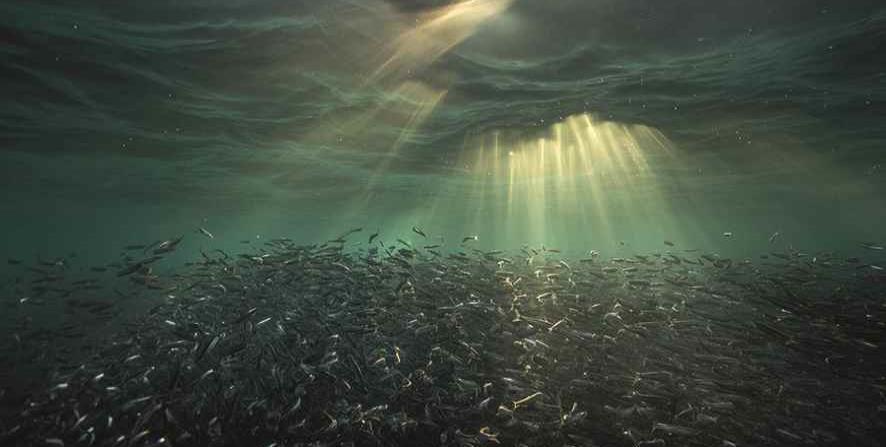 Entre las películas originales más vistas lidera el filme "Bird Box", protagonizado por Sandra Bullock con 80 millones de reproducciones.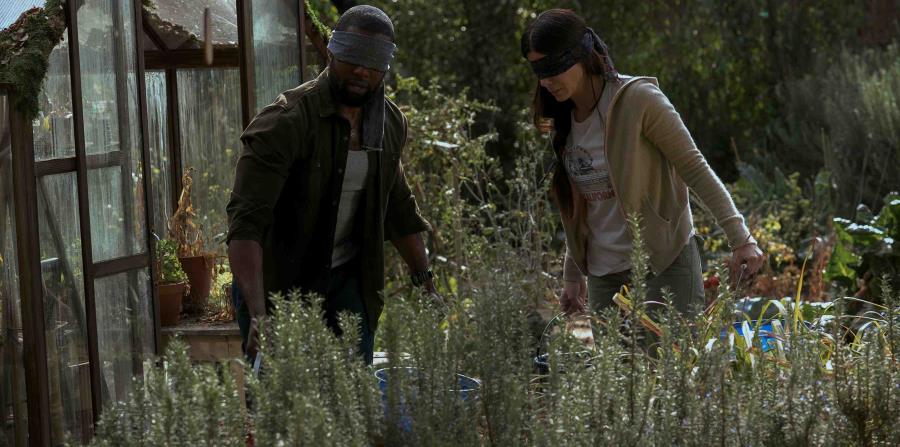 La película "Murder Mystery" cuenta con 73 millones de vistas.
Le sigue el filme "Triple frontier"con 52 de millones de reproducciones.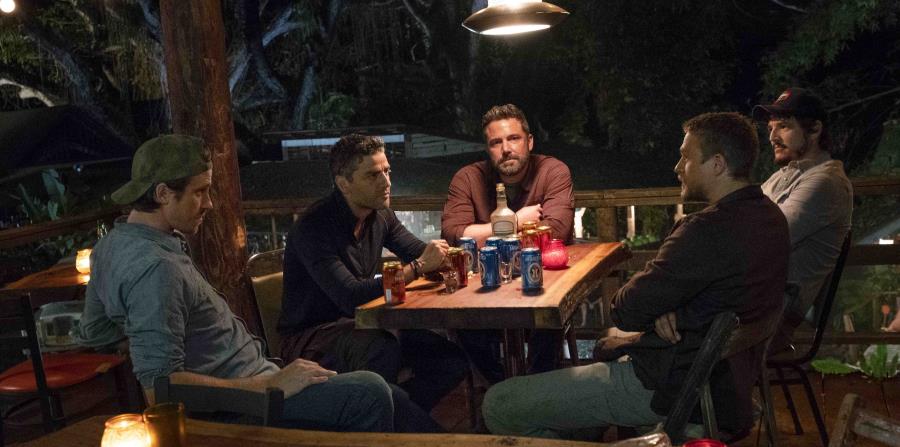 Las películas "The Perfect Date" y "Tall Girl" llevan 48 y 41 millones, respectivamente, de reproducciones.  
Source link
Be part of our affiliated companies and receive a 20% discount.
www.onevirtualoffice.com
www.be1radio.com
www.rmcommunik.com
www.beonegroup.ca
Need Help?
Let our experienced staff help with virtual helpdesk. click for details.
Services:
– Laptop and Desktop Repair
– Virus and Malware Removal
– Computer Tune-up
– Remote Assistance
– Data Backup
– Data Recovery
– File Transfer and Sharing
– Hardware Diagnostics
– Antivirus Installation
– Software Installation
– Hardware Upgrades
– New System Setup
– Printer Troubleshooting
-Webmaster,hosting,Logo , Graphic design
-Social media Management
– Networking
– Install Windows Operating System (10, 8, 7, Vista and XP)
Business & Residential Toll Free: 1-800-432-1475 | Direct: (438)488-3296